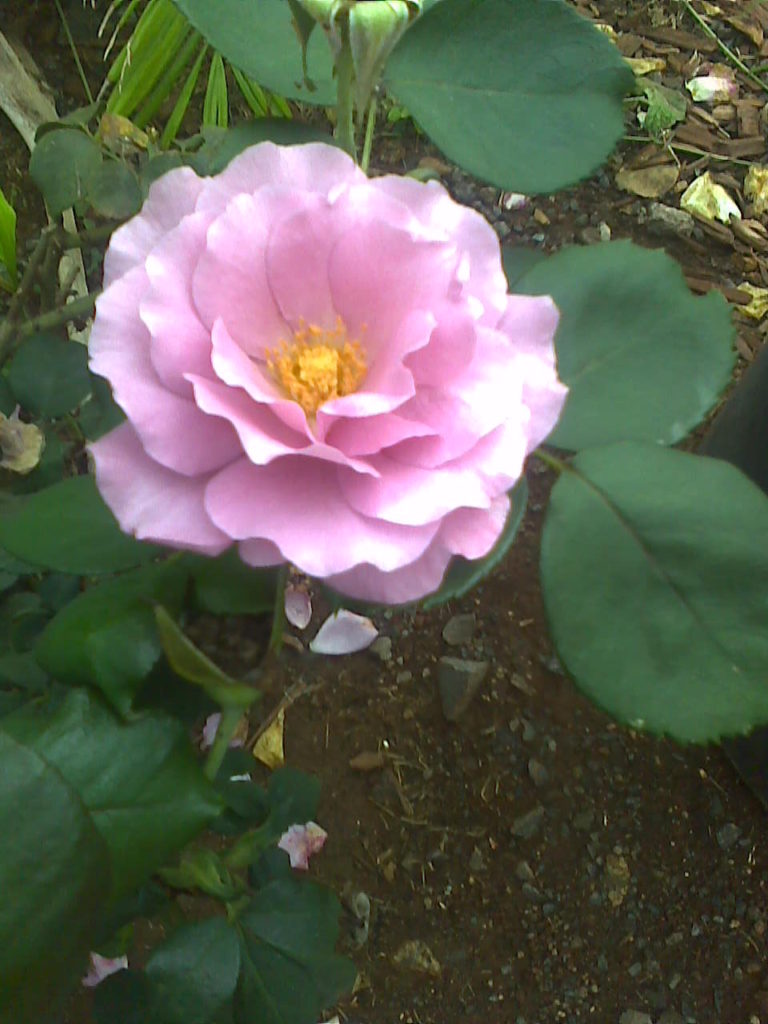 I took this picture at our friend's place using only the camera on my cellphone. I just have to take a photograph of this lovely flower. It reminded me of the old-fashioned roses my aunt used to have in her garden.
Did you know that rose flower petals are edible? It's good to sprinkle in your green salad for garnish. Dried petals are also used in making potpourri.
Some roses have a wonderful smell they are used in perfumery business.
Some gardeners have a real passion for growing only roses. I love growing them too but then again, I love growing just about everything.
Comments