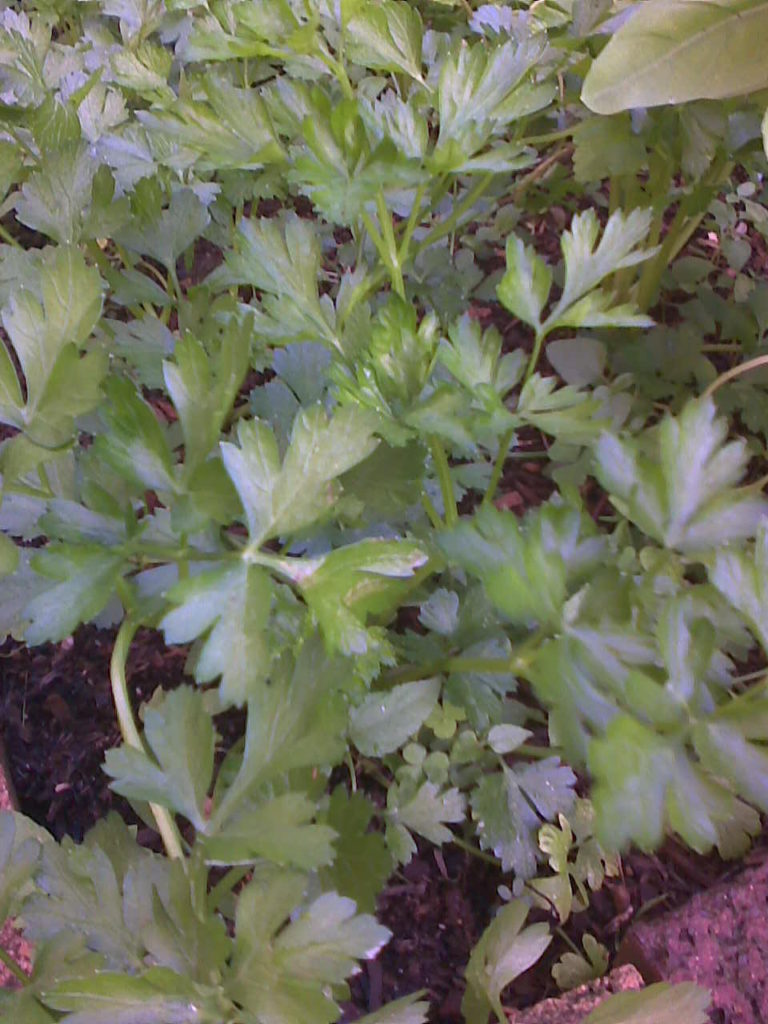 Flat Leaf Parsley is more commonly known as Italian Parsley. It is also one of my favorite herb that I use in cooking pasta just like the Sweet Basil. They are very good to use together especially in making pesto and also in almost all pastas and most Italian food recipes. I make sure I have parsley in the garden for my own culinary experiments.
Parsley is easy to grow just like Sweet Basil but it's a little bit tricky.
Sometimes I thought it would never grow, it will but you have to wait a little bit longer.
It's a healthy food and also a breath freshener.
Comments